Wednesday, January 14, 2009
Before Christmas I had the chance to photograph this darling baby. It took awhile to get him into dreamland, but once we did both mom and I were happy with the images. I just love each and every newborns precious face!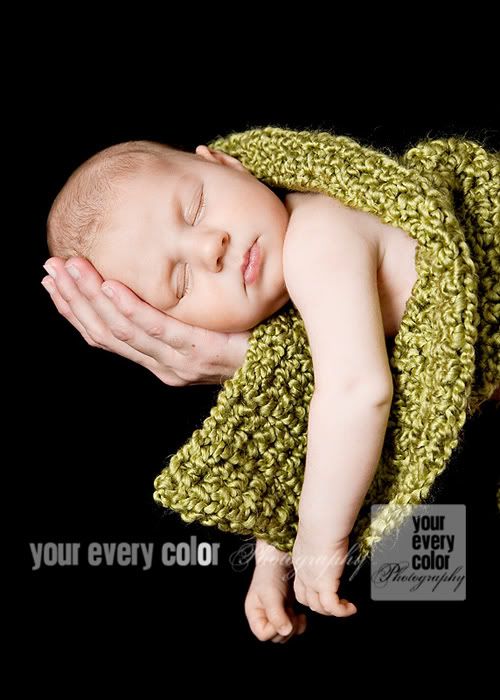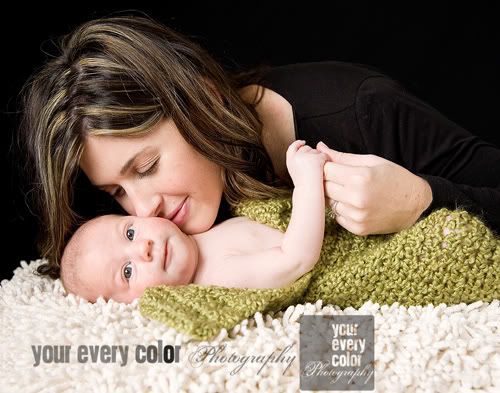 Posted by

YourEveryColorPhotography
at 8:40 PM
2 comments

Saturday, January 3, 2009
Aren't they adorable? I loved photographing this family. Their children were so photogenic! It was a breeze to get them to smile for the camera--which for all you photogs out there, you know that totally rocks! Look at the girls darling outfits, their super talented mom made the younger girls dresses--so fun! I can't wait to do their next session!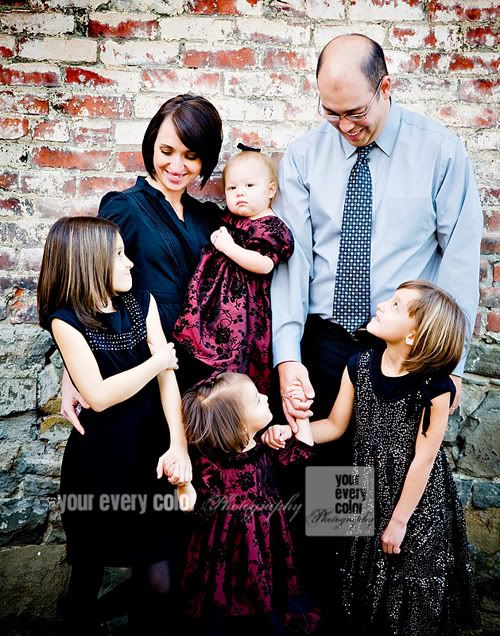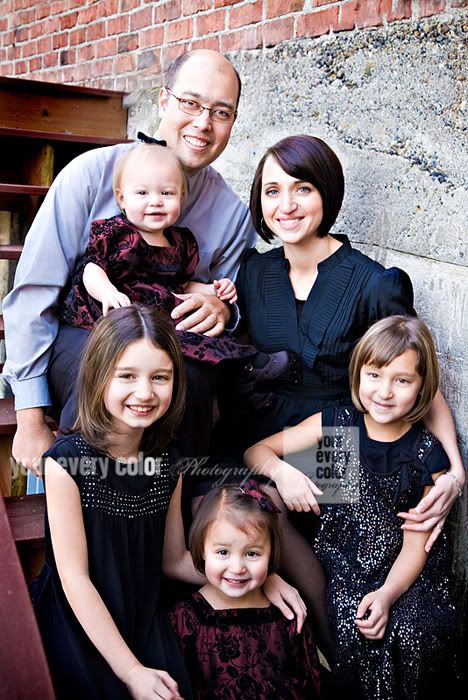 Posted by

YourEveryColorPhotography
at 11:22 PM
1 comments